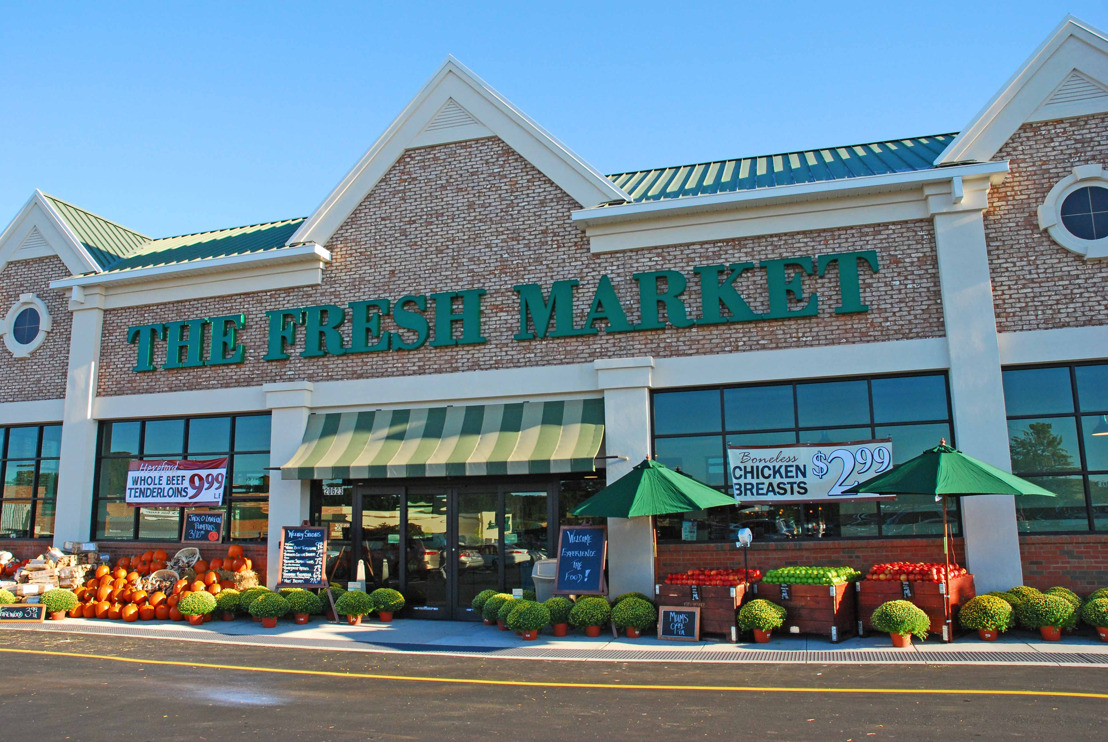 The Fresh Market to celebrate the grand opening of its new Fort Lauderdale store on June 15
Opening festivities include chef demonstrations and food sampling throughout the store
Monday, June 13, 2016 — The Fresh Market, Inc. was founded with one simple goal in mind: to bring friends, family and neighbors high-quality products in a warm and friendly atmosphere with superior customer service. On Wednesday, June 15 at 8:00 a.m., the specialty grocer invites the community to celebrate the grand opening of its Fort Lauderdale store, the company's 44th store in the state of Florida.
The Fresh Market is a true neighborhood market that has built its reputation as a unique food destination store with a focus on inspiring its customers to make every meal extraordinary. With the opening of the Fort Lauderdale store, the specialty grocer now operates 177 stores in 24 states.
Grand opening festivities will begin at 8:00 with a "Cracking of the Parmesan," a gourmet version of the traditional ribbon-cutting event. This will be followed by a day of opening activities which include a free sample-sized bag of coffee and a free reusable shopping bag to the first 1,000 customers, food sampling stations from 9 a.m. to 7 p.m., and chef demonstrations from 10 a.m. to 7 p.m.
Chef demonstrations and sampling will continue through Saturday.
WHERE: 3820 N. Federal Highway, Fort Lauderdale, Fla.
WHEN: Wednesday, June 15, 2016 at 8:00 a.m.
For more information, please visit The Fresh Market on Facebook, Twitter and Instagram.
Be sure to take a sneak peek into The Fresh Market!