The Fresh Market spreads the love with sweet and savory sampling events to spice up Valentine's Day
Specialty grocer announces schedule of in-store sampling events; serves up flavorful affairs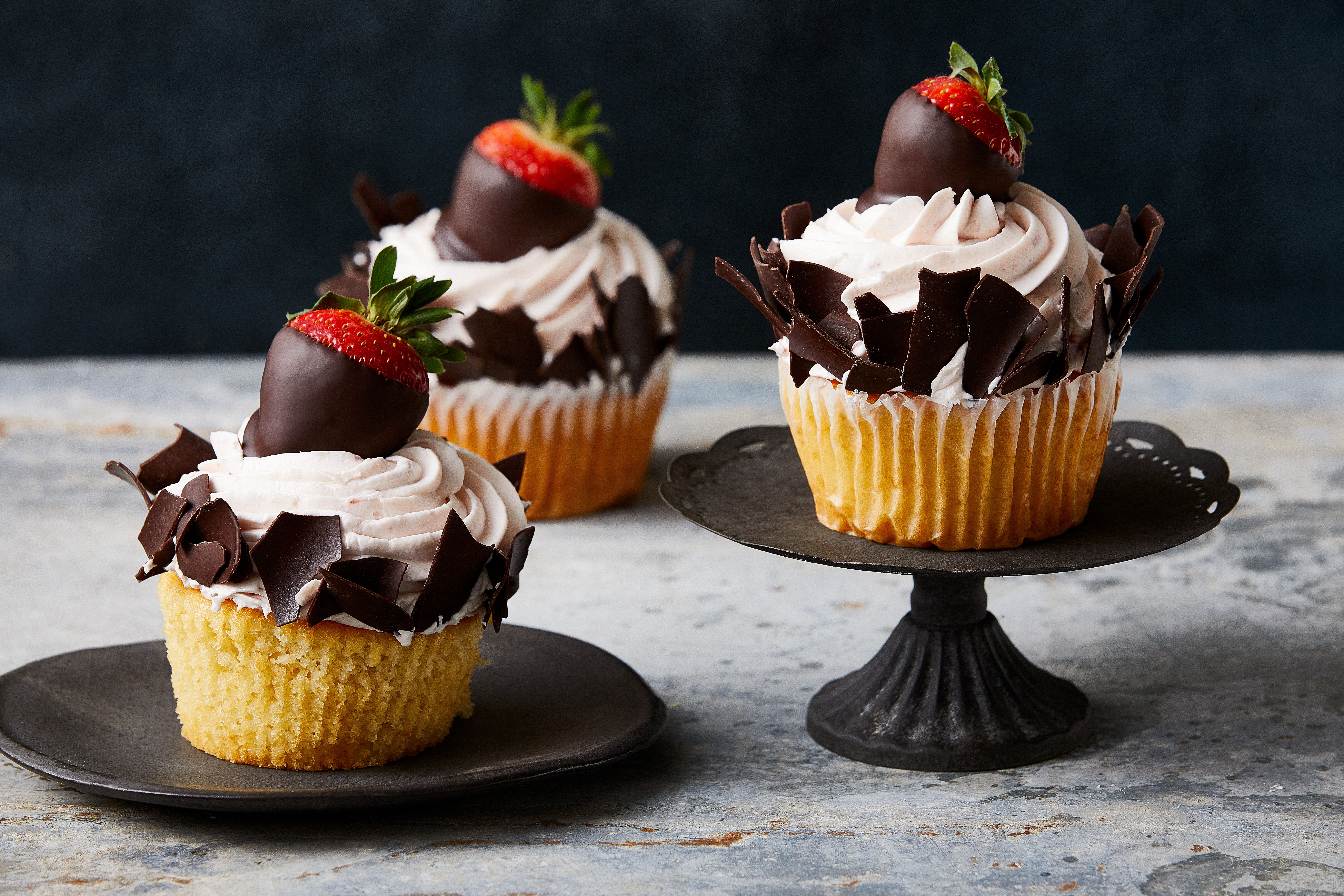 The Fresh Market is a specialty grocer focused on providing fresh, delicious food with friendly service in a warm and inviting atmosphere. From seasonal produce and exceptional meat and seafood, to signature baked goods and thousands of organic options, The Fresh Market is dedicated to offering guests the most delicious ingredients and inspiring meal ideas.
WHAT/WHEN:
For a deliciously romantic dinner without the hassle of restaurant reservations, The Fresh Market is offering its signature Valentine's Meal for $49.99, now available for pre-order in stores and online until February 11 at 2 p.m. EST. Orders will be available for pick up February 12, 13 and 14 at most store locations (stores in New Orleans and Metairie, Louisiana will be closed on February 13, so meals may be picked up on February 12 and 14). Choose between two Chateaubriand-cut premium choice filet mignons, two North Atlantic cold water lobster tails – or one of each – and serve with Yukon gold whipped potatoes alongside asparagus tips, ready to be perfectly seared. Complete the event with one dozen chocolate dipped strawberries and set the mood with one dozen roses. To place an online order, please visit thefreshmarket.com/valentinesday.
The Fresh Market's February happenings
The Fresh Market's 176 store locations warmly welcome guests to experience the following sampling events and meal deals this February:
Custom Sweetheart Ribeye Cutting – February 9-14
Those looking to cook up the romance at home can get help from The Fresh Market's premium choice Sweetheart Ribeye, available exclusively from February 9-14. The Fresh Market's expert butchers hand-cut and butterfly each ribeye into the shape of a heart to ensure love at first bite!
Valentine's Sampling Events – February 10 & 11 from noon-4 p.m.
The "loveliest" day of the year is right around the corner, and The Fresh Market is preparing with samples that will inspire those looking for a "sweet" deal this February 14! From breakfast in bed to a date in the dining room, these decadent tastes are sure to help create memorable moments this Valentine's Day.
Sampling stations in each department will offer mouthwatering meal ideas:
Bite into The Fresh Market's exclusive swirl breads in seven different flavors, including cinnamon, cinnamon raisin, chocolate chip, cranberry, tomato basil focaccia, Italian olive focaccia and parmesan garlic focaccia. Top cinnamon swirl bread with caramelized nuts and The Fresh Market's maple syrup for a flavorful French toast.
Sip on Harney & Sons hot cinnamon spice tea made from a blend of black teas, three types of cinnamon, orange peel and sweet cloves, with no sugar added.
Sample creamy take and bake hot pepper bacon brie bites on top of Firehook crackers – derived from healthy, simple ingredients. Terrapin Ridge Farms hot pepper bacon jam adds a savory kick to an appetizing snack.
Enjoy a light dessert of trufru dark chocolate covered strawberries – 100 percent real fruit dipped in sustainably sourced premium dark chocolate.
Delight in chocolate-dipped strawberry cupcakes to finish off the night! A vanilla cupcake stuffed with strawberry preserves and topped with house-made strawberry buttercream is sure to please. Garnishes include rich dark chocolate shavings and a fresh strawberry hand-dipped in store.
The Fresh Pick Citrus Sampling Events – February 24 & 25 from noon-4 p.m.
Colder weather results in sweeter, juicier citrus fruit – and when picked at its peak, citrus is ripe for blending into everyday meals! To celebrate these tangy tastes of the season, The Fresh Market will offer chef-inspired samples using varieties of oranges, lemons and limes to add zesty flavor to ordinary dishes – while boosting immune systems!
Sampling stations throughout the store inspire cooks to add a variety of flavors to meals:
Taste sweet, all natural Kennesaw juices comprised of freshly squeezed oranges and pureed strawberries. Pair with Sumo mandarins, heirloom navel oranges and blood oranges for a delightful treat.
Savor slow cooker Italian pork sausage topped with Stonewall Kitchen rosemary garlic citrus sauce – a versatile and vibrant addition great for marinades, glazes and dipping sauces, or the perfect accent to chicken, rice or vegetable salads.
Relish in a veggie noodle salad prepared with zucchini and yellow squash noodles – made fresh in store and a healthy substitute for low-carb diets – along with O Meyer lemon olive oil, O citrus champagne vinaigrette, lemon and parmesan cheese for a zesty snack or light bite.
Try The Fresh Market's exclusive honey lemon bowtie salad – a refreshing blend of bowtie pasta, sweet mandarin oranges, honey, red and green peppers, red onion and sunflower seeds.
Indulge in the killer combination of sweet and tart with a key lime pie, made with fresh Nellie & Joe's lime juice. For the perfect lemon and lime delicacies to finish off a meal, a key lime cake bar or a lemon bar are sure to satisfy any citrus cravings!
New York Strip Cutting on the Floor – February 24 from noon-4 p.m.
For guests seeking a delicious entrée to pair with a citrusy side, The Fresh Market's New York strip steak is perfect to prepare for a homemade dinner. Located in the meat department, half or whole strips can be custom cut to any desired thickness by any of The Fresh Market's in-house certified butchers.
Guests may visit thefreshmarket.com for more information and event updates.
WHERE:
The Fresh Market's 176 store locations nationwide
For local store information, please visit thefreshmarket.com/locatemystore.
MORE INFO:
For more information, please visit thefreshmarket.com and The Fresh Market on Facebook, Twitter, Instagram and Pinterest.
*Editor's note: When referring to the specialty grocer, please use "The Fresh Market" rather than "Fresh Market"