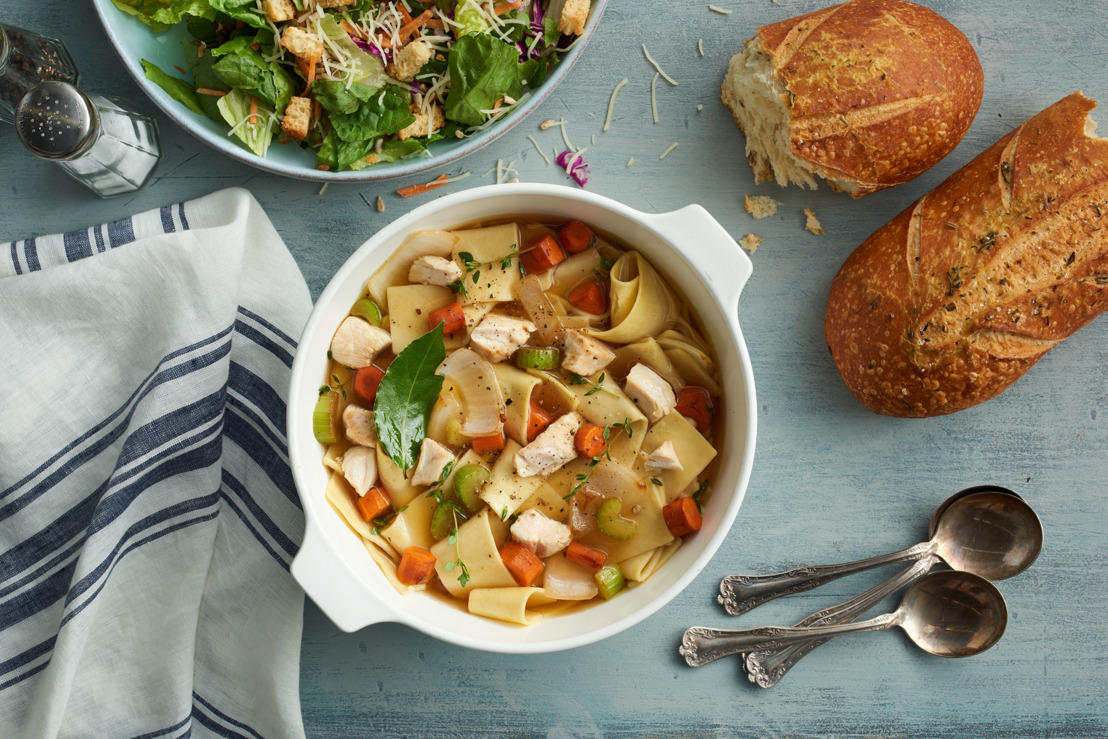 The Fresh Market offers "Little Effort, Big Savings" with grab-and-go "Little Big Meal" program
Specialty grocer provides convenient solutions for preparing a delicious home-cooked meal
Thursday, September 22, 2016 — Available every day of the month, The Fresh Market offers shoppers convenient, grab-and-go solutions for preparing a home-cooked meal with its "Little Big Meal" program! Shoppers now have the answer to the perennial "What's for dinner?" question at their fingertips. With hand-picked ingredients, a simple recipe and just $20, Little Big Meal offers a quick and easy wholesome meal for four. Shoppers may simply stop by the "Little Big Meal" display every day of the week to choose from a variety of ingredient options to prepare the perfect feast.
WHO: The Fresh Market, a North Carolina-based specialty grocer
WHAT/WHEN: October "Little Big Meal" Schedule
Visit your neighborhood The Fresh Market any day of the week in October to pick up the below convenient meal solutions:
September 28 – October 4 – The Fresh Market Pizza Supreme
October 5-11 – Quick Chili
October 12-18 – Italian Pasta
October 19-25 – The Fresh Market Cheeseburger
October 26 – November 1 – Noodle or Rice Bowls
WHERE: The Fresh Market's 177 store locations nationwide
For local store information, please visit: https://www.thefreshmarket.com/all-stores/
MORE INFO: For more information on the "Little Big Meal" program and this month's options, please visit: http://www.thefreshmarket.com/view-specials/littlebigmeal.