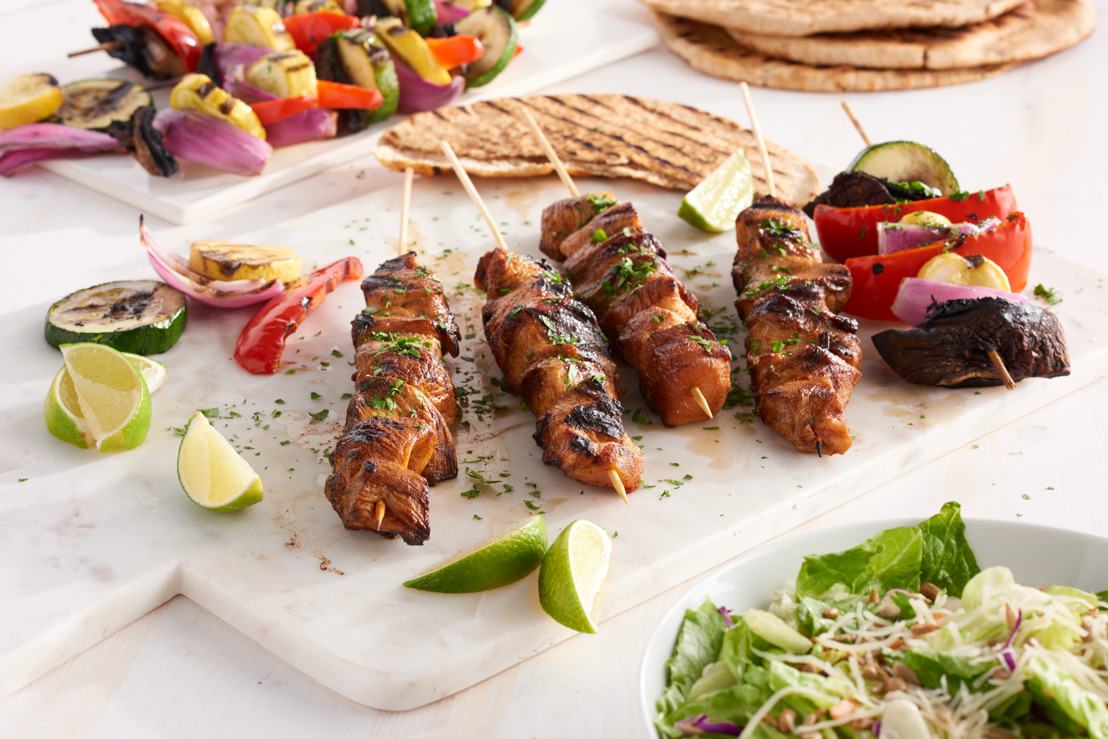 The Fresh Market offers "Little Effort, Big Savings" with grab-and-go "Little Big Meal" program
Specialty grocer provides convenient solutions for preparing a delicious home-cooked meal
Tuesday, August 2, 2016 — Now available every day of the month, The Fresh Market offers shoppers convenient, grab-and-go solutions for preparing a home-cooked meal with its "Little Big Meal" program! Shoppers now have the answer to the perennial "What's for dinner?" question at their fingertips. With hand-picked ingredients, a simple recipe and just $20, Little Big Meal offers a quick and easy wholesome meal for four. Shoppers may simply stop by the "Little Big Meal" display at the front of the store every day of the week to choose from a variety of ingredient options in various departments to prepare the perfect feast.
WHO:
The Fresh Market, a North Carolina-based specialty grocer
WHAT/
WHEN:
August "Little Big Meal" Schedule
Visit your neighborhood The Fresh Market any day of the week in August to pick up the below convenient meal solutions:
August 3-9 – Pork, Chicken or Veggie Kabobs
August 10-16 – Grilled Sausage Hoagies
August 17-23 – Chicken, Ground Beef or Veggie Quesadillas
August 24-30 – Chicken, Sirloin, Shrimp or Veggie Noodle Bowl
August 31-September 6 – Beef or Veggie Burger
WHERE:
The Fresh Market's 176 store locations nationwide
For local store information, please visit: https://www.thefreshmarket.com/all-stores/
MORE
INFO:
For more information on the "Little Big Meal" program and this month's options, please visit:http://www.thefreshmarket.com/view-specials/littlebigmeal.