The Fresh Market Offers an Abundance of Products for Thanksgiving Dinner
Friday, November 21, 2014 — The Fresh Market offers a cornucopia of products for shoppers to choose from this Thanksgiving season to make this year's feast one of plenty. Shoppers will find everything needed for a festive celebration from pumpkin-flavored treats to twists on Thanksgiving favorites.
TFM Pumpkin Cinnamon Caramel Sauce
For pumpkin lovers, The Fresh Market offers a custom flavor sauce that is available only during the Thanksgiving and Christmas holidays. The gluten-free topping has no artificial ingredients and is made with real butter and heavy cream. Try the sauce drizzled over pound cake, fresh fruit or even served with ice cream!
TFM Pumpkin Vinaigrette
Making a special appearance during the holiday season is The Fresh Market's Pumpkin Vinaigrette! Filled with all natural ingredients, the vinaigrette is delicious drizzled over a harvest salad or bibb lettuce salad and tossed with seasoned and toasted pepitas, crisp fall apples, dried cranberries and goat cheese to create a flavorful autumn dish.
TFM Pumpkin Pie Bark
Not just your average white chocolate! The Fresh Market's Pumpkin Pie Bark is a tasty white chocolate treat with real pumpkin pie spices and crunchy graham cracker pieces.
TFM Pumpkin Butter
Complement holiday treats with a small batch of pumpkin butter! The Fresh Market's Pumpkin Butter is rich in pumpkin flavor and combined with spices to create a sweet, smooth spread for pancakes, ice cream, toast, muffins or parfaits.
Cranberry Bog
Don't forget the cranberries! Each year, The Fresh Market undergoes a novelty process to harvest cranberries two weeks before the Thanksgiving holiday. The specialty grocer sets up a cranberry bog for shoppers to scoop and purchase just the right amount of harvested cranberries for their holiday meal.
Stuffing Kit
The Fresh Market has all of the fresh ingredients needed to make a fabulous homemade stuffing. The Fresh Market Stuffing Kit includes freshly chopped celery, white onions, parsley and sage. The kit can be paired with a variety of fresh, pre-cut produce, such as butternut squash.
TFM Traditional Stuffing Mix
Branch out from traditional stuffing! The Fresh Market Traditional Stuffing Mix is made with all-natural ingredients. The mix is made fresh from baked cornbread, hand-cut and perfectly seasoned with just the right amount of herbs. The Fresh Market's Stuffing Mix is also available gluten-free.
TFM Cranberry Sauce
Get the homemade taste you crave with The Fresh Market's lightly spiced cranberry sauce. This holiday classic is the perfect complement to main entrees, side dishes, baked goods and leftovers!
TFM Gourmet Turkey Brine
The Fresh Market's Gourmet Turkey Brine creates a fragrant holiday bouquet of rosemary, thyme, cranberries and vanilla. Tip: Brining longer is not better! Carefully follow the instructions provided on the packaging.
TFM Diced Sweet Potatoes
The Fresh Market's Diced Sweet Potatoes are preservative free and all natural. The potatoes are grown and produced in the sweet potato capital of the U.S.: North Carolina! These sweet and savory potatoes pair perfectly with meat or seafood and make delicious casseroles, soufflés, mashed or whipped side dishes.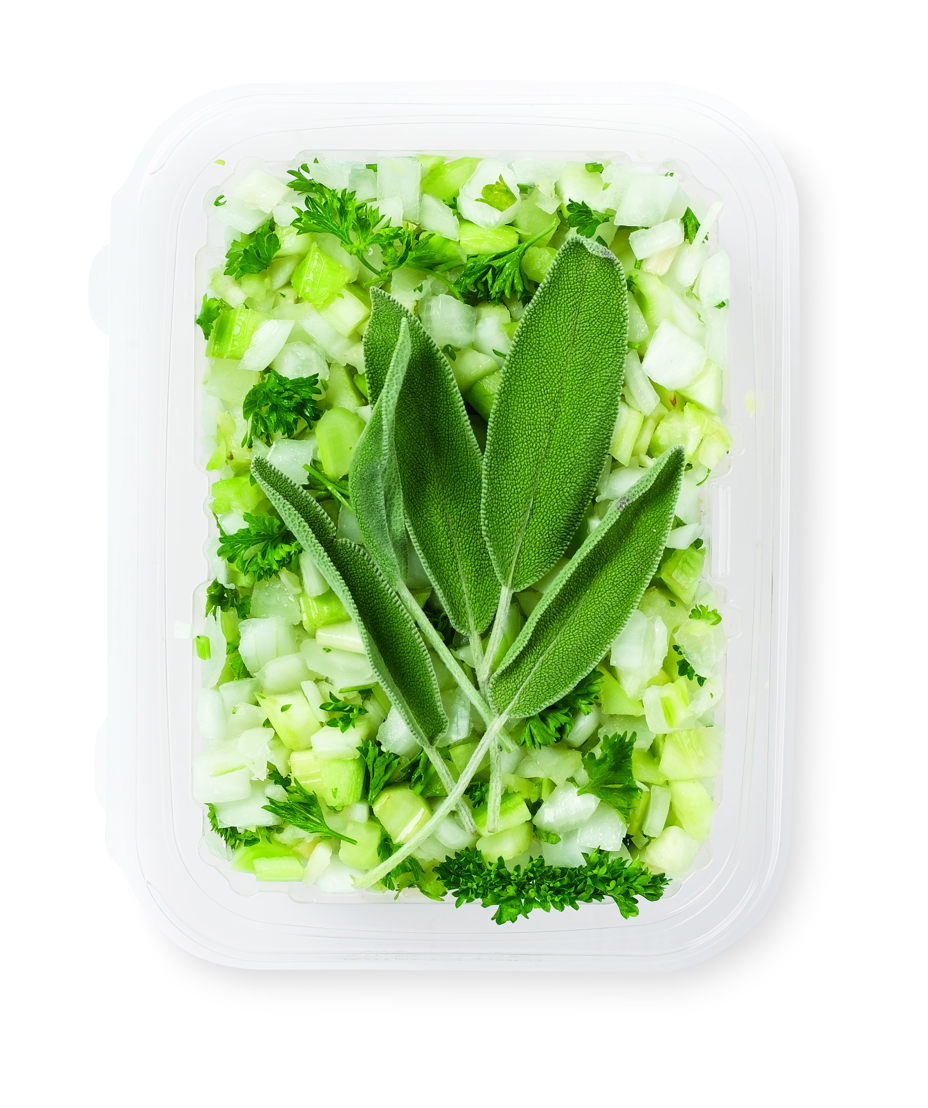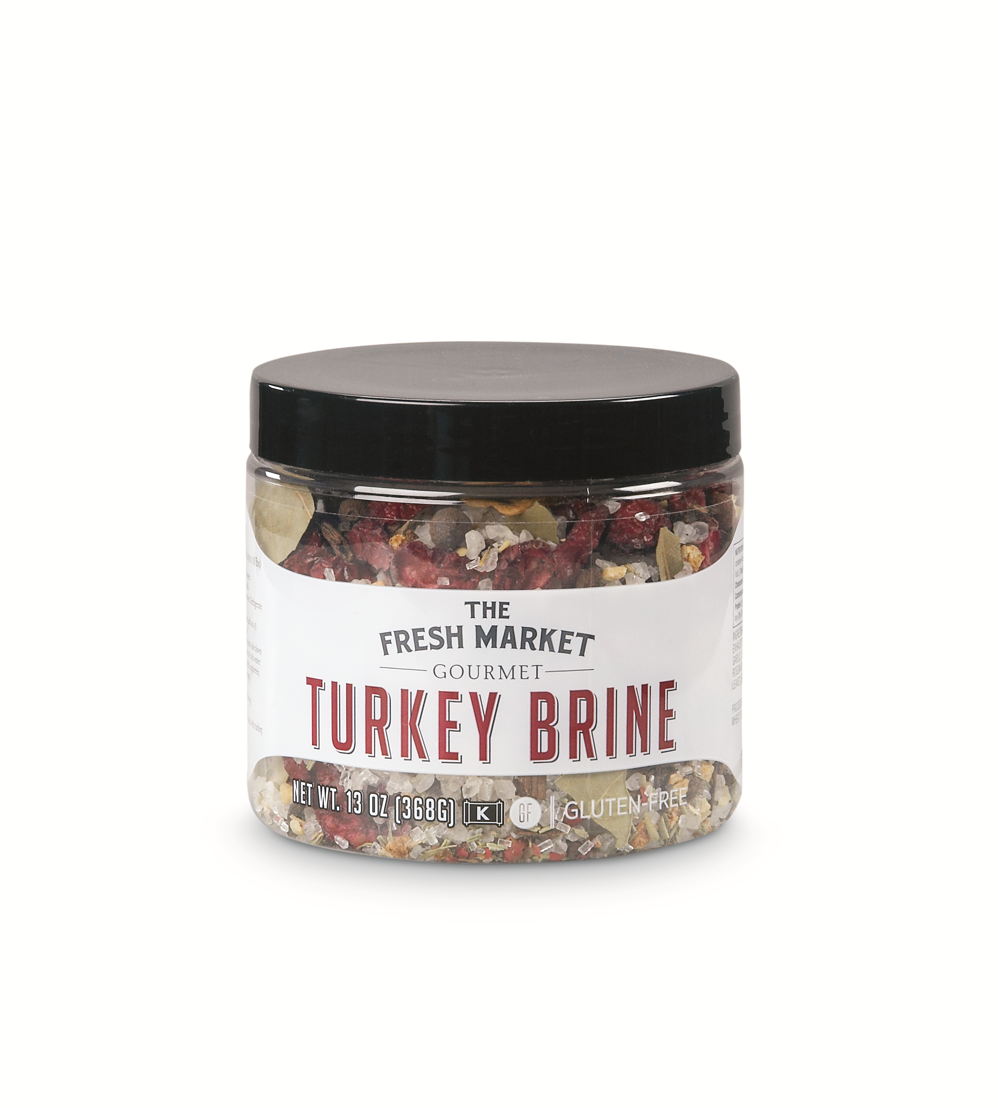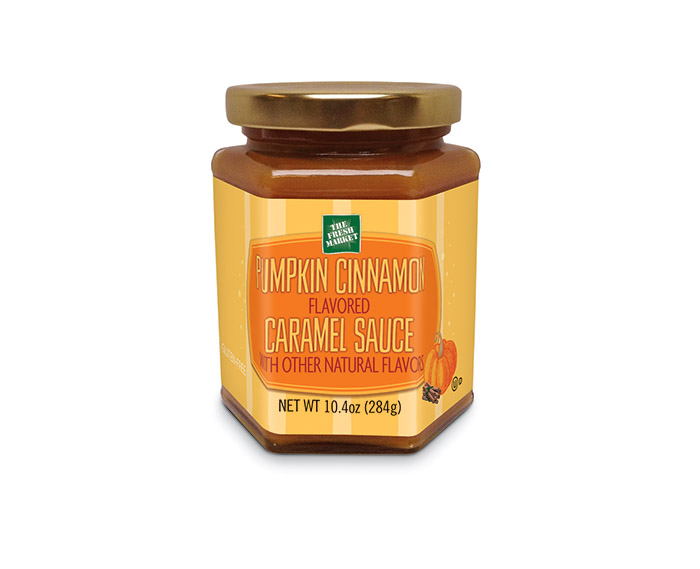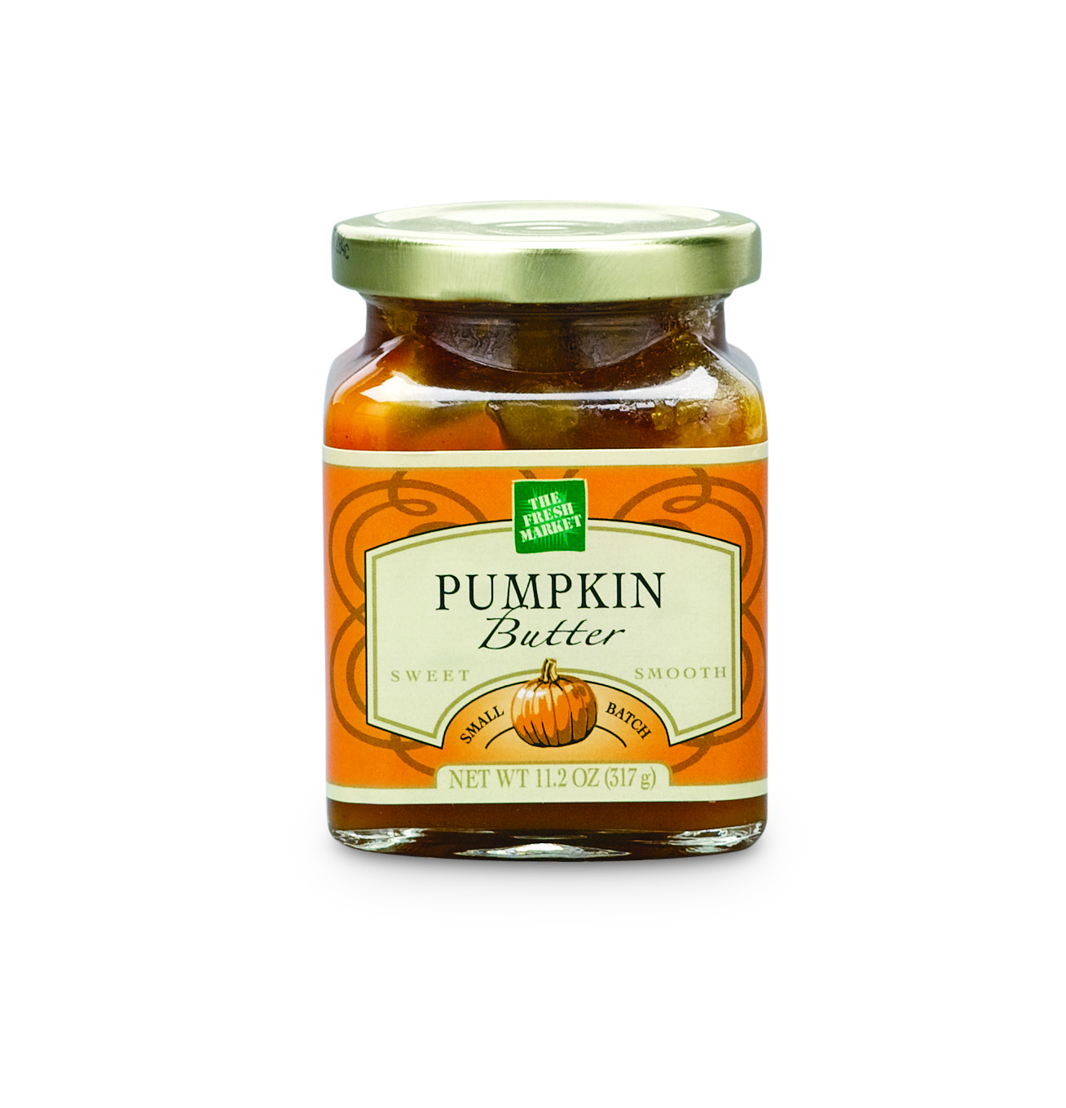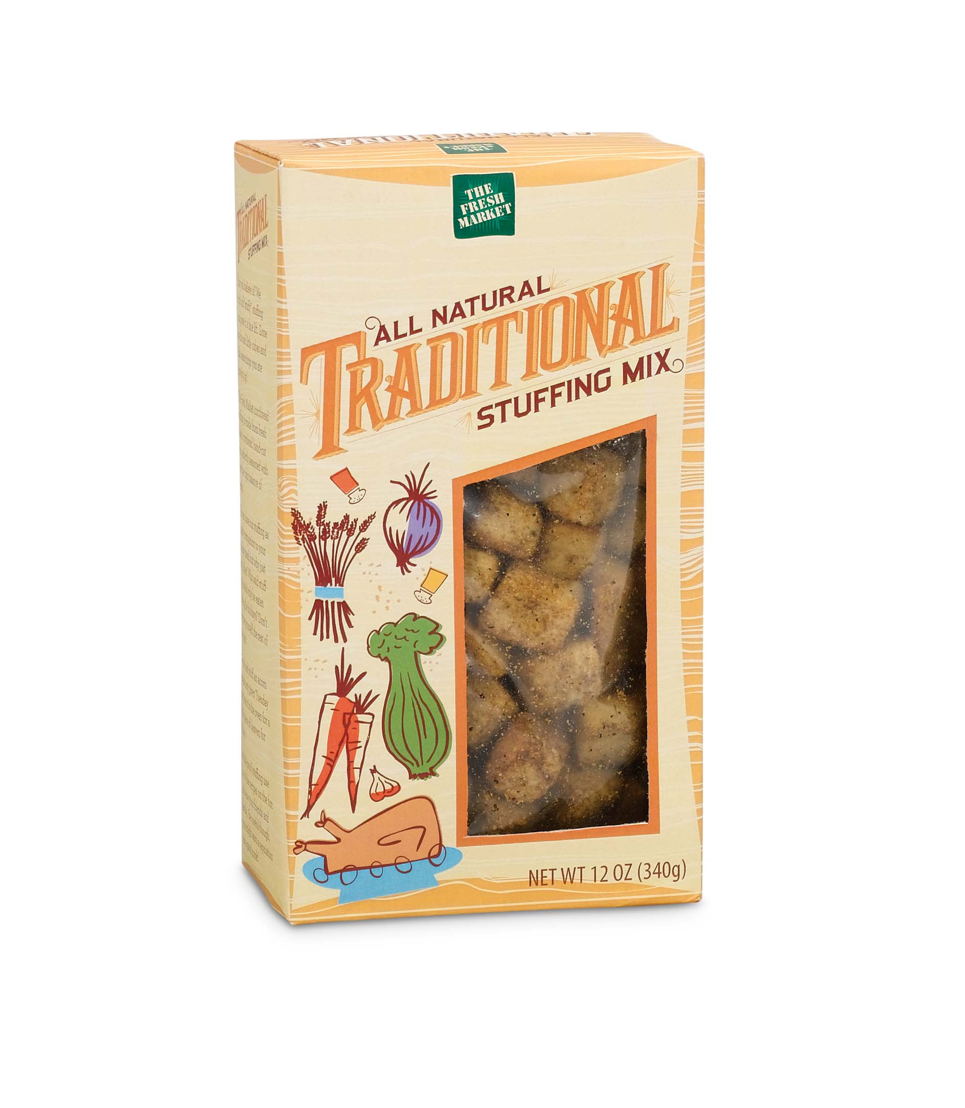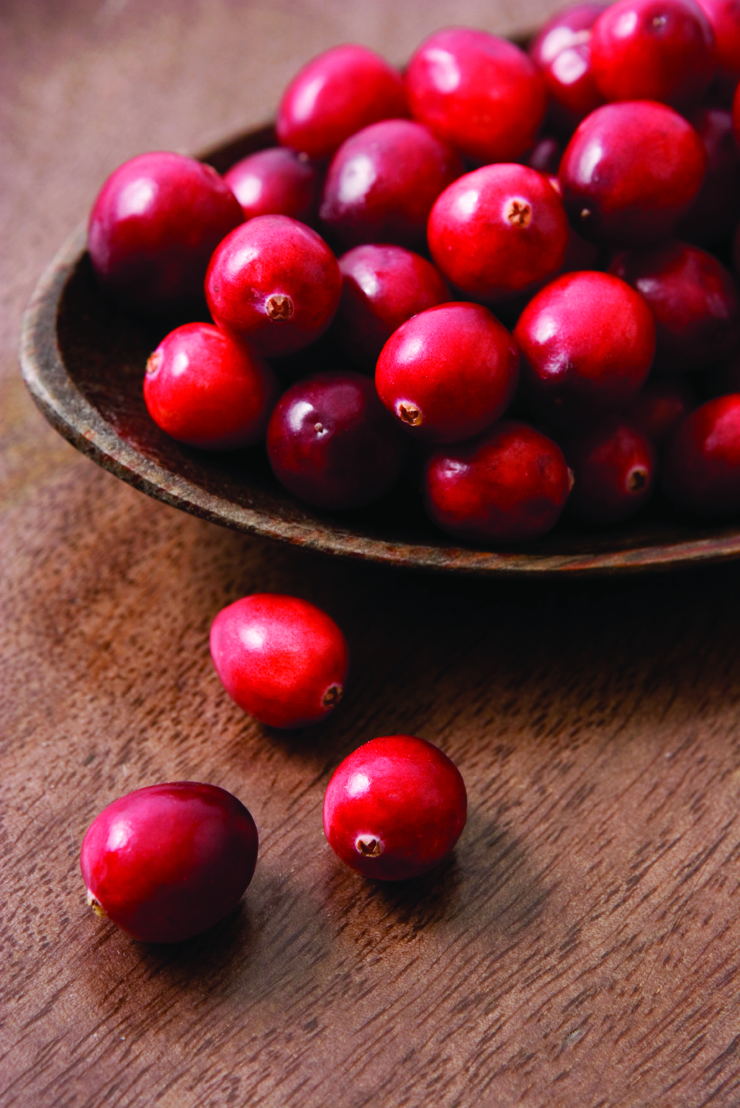 Contact us
Carly Dennis
BRAVE Public Relations
Carly Dennis
BRAVE Public Relations
Kellie Rehn
BRAVE Public Relations
Kellie Rehn
BRAVE Public Relations