The Fresh Market Introduces Private Label Baking Line Just in Time for the Holiday Season
Friday, November 21, 2014 — Shake up the baking basics for the holiday season! The Fresh Market is thrilled to introduce a private label baking line to ease the preparation process and ensure a satisfying meal for one of the busiest cooking periods of the year. The specialty grocer's private label baking line contains a family of items from traditional ingredients such as all-purpose flour, to specialty items including coconut sugar and flour for the everyday cook.
Did you know? 76% of The Fresh Market's shoppers say that cooking for their family makes them happy, and 80% of them love to cook from scratch.*
*Results from a 2013 The Fresh Market Survey
All Purpose Flour
Made from hard red wheat, The Fresh Market's all purpose flour is unbleached, un-bromated and contains a higher protein content specification.
White Wheat Flour
The Fresh Market offers an alternative flour blend made from hard white wheat for traditional baking purposes. The product contains a higher protein content and serves as a good source of fiber.
Canned Pumpkin
Include a taste of fall in every holiday spread! Made from one hundred percent pure pumpkin, The Fresh Market's Canned Pumpkin is a must-have staple in any baker's kitchen throughout the year.
Dutch-Processed Baking Cocoa
The Fresh Market's Dutch-Processed Baking Cocoa increases the richness of flavor and retains moistness within any baker's final product. The cocoa-based blend improves the overall consistency of baked goods and is assured to satisfy any chocolate lover's cravings!
Vanilla Extract
Diversify the spice rack with The Fresh Market's Madagascar Bourbon Vanilla Extract. The mixture is superior in quality and made with mature, gourmet vanilla beans for an overall full bodied, rich vanilla taste.
USDA Certified Organic Coconut Flour
Reinvent old recipes by switching up the basics! The Fresh Market's Organic Coconut Flour is a healthy alternative to wheat and other grain flours. The unbleached mix is gluten-free, a good source of protein and is high in fiber.
USDA Certified Organic Coconut Sugar
Made from the nectar of coconut flower blossoms, The Fresh Market's Organic Coconut Palm Sugar is a low glycemic, healthier sugar alternative to artificial sweeteners and refined sugars.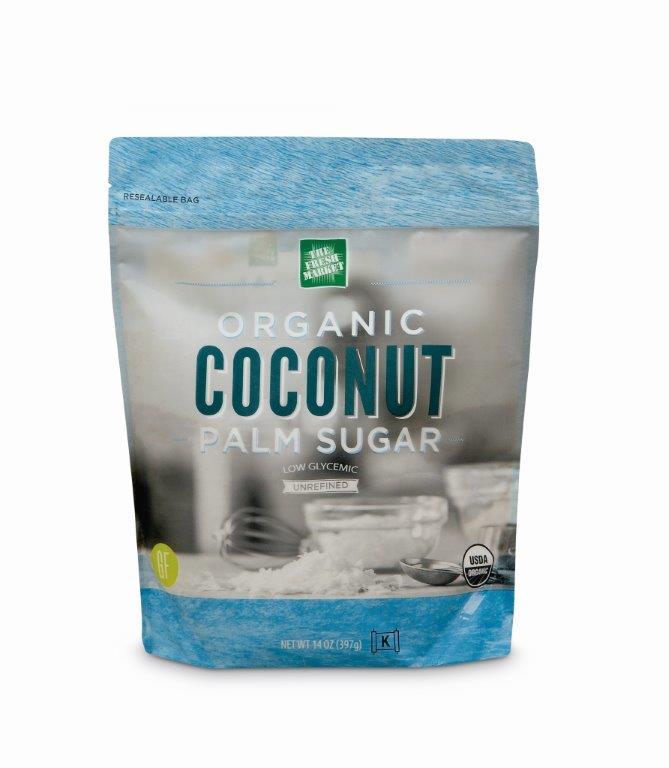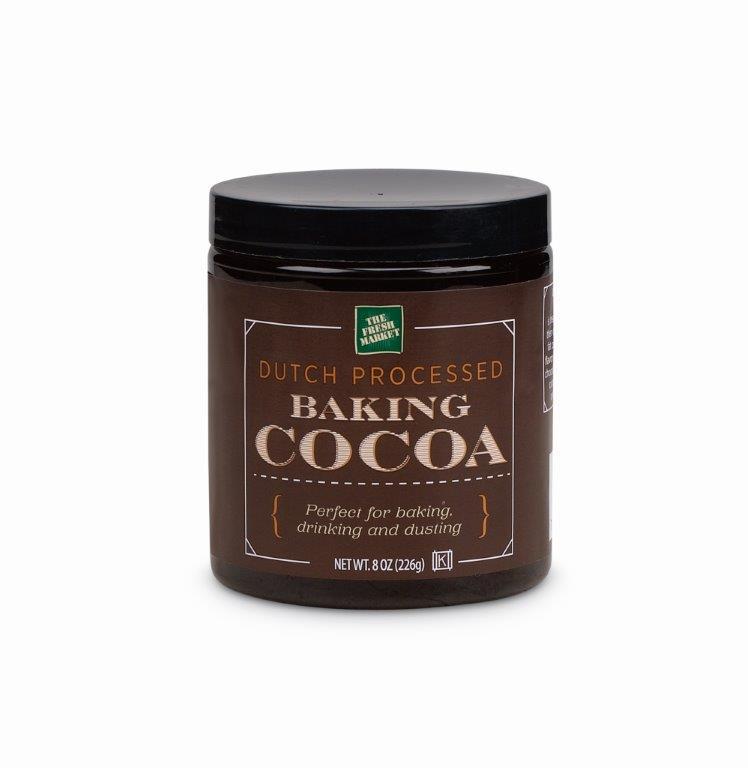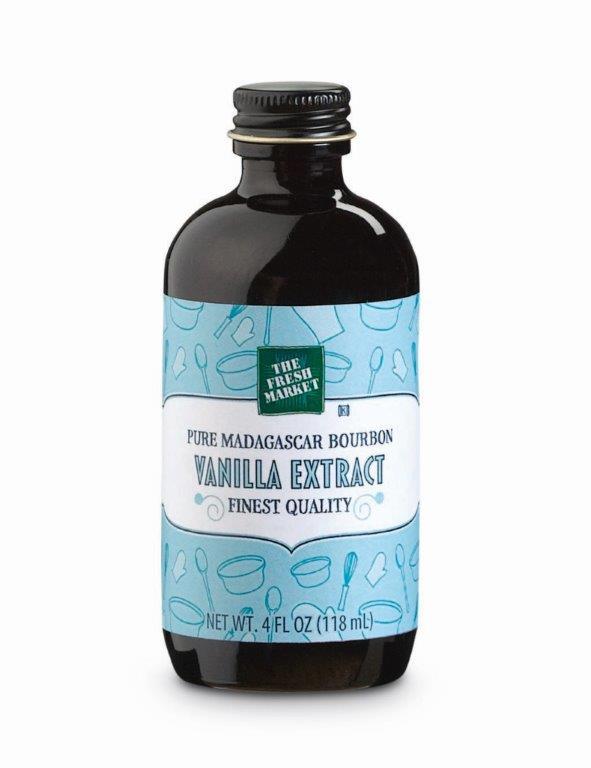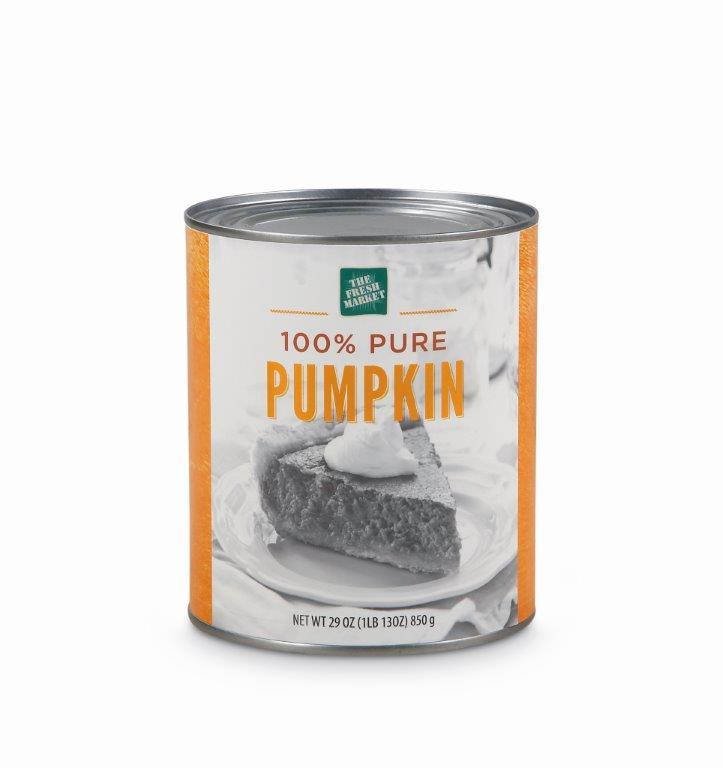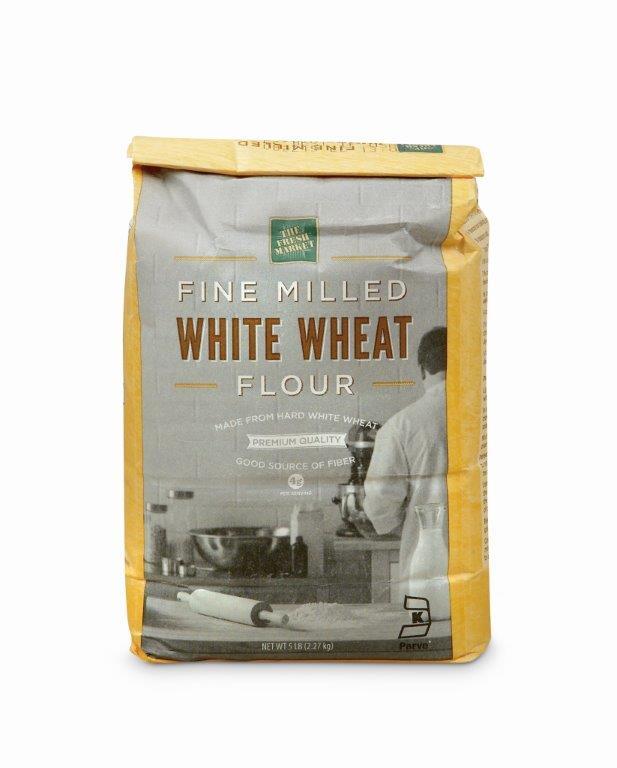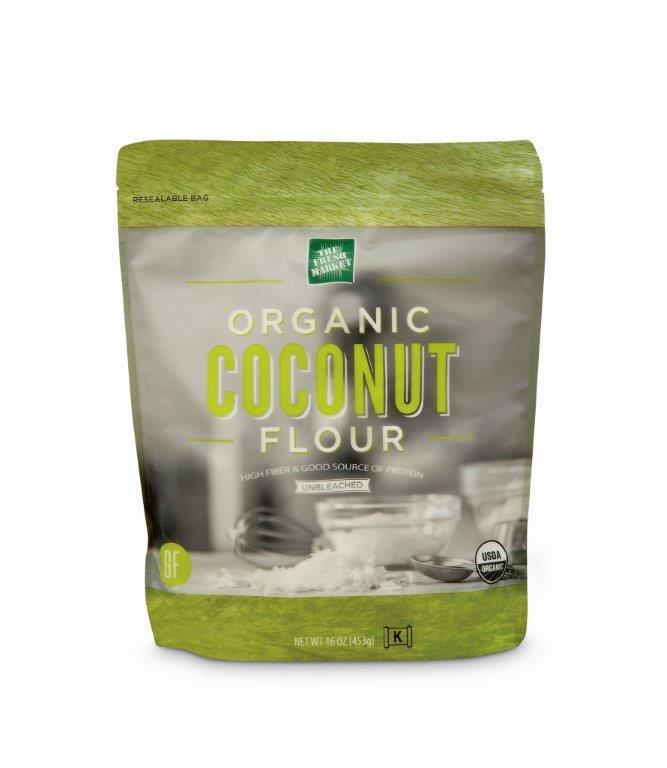 Contact us
Carly Dennis
BRAVE Public Relations
Carly Dennis
BRAVE Public Relations
Kellie Rehn
BRAVE Public Relations
Kellie Rehn
BRAVE Public Relations