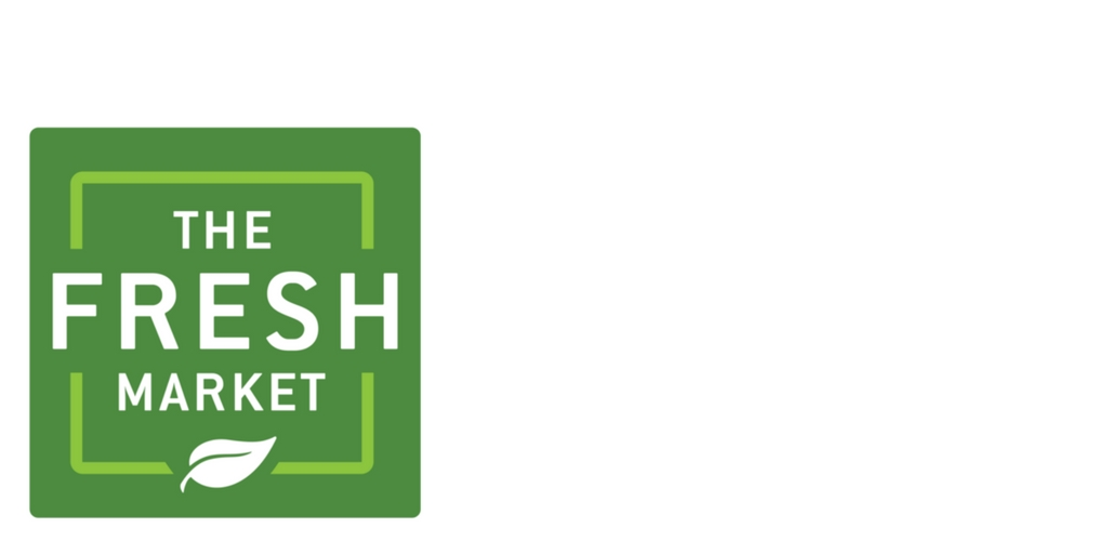 Huntsville-area stores lead donations for The Fresh Market's 1-3-5 Food Drive
Over $436,000 total raised nationally; Alabama locations exceed fundraising goals
Friday, October 6, 2017 — The Fresh Market continues to show its dedication to ending hunger insecurity with the results of its 1-3-5 Food Drive, raising more than $436,000 across its 176 stores. The drive focused on stocking pantries for those in need by engaging guests to purchase branded food items through cash donations of $1, $3 and $5 throughout the month of July. The specialty grocer will donate 337 pallets of staple food supplies, such as The Fresh Market's pancake mixes, oatmeal, pastas, tomato sauces, chicken stock, canned beans, tuna and more, delivered directly to each store's food bank partner during the month of October.
"The Fresh Market is committed to giving back to our local communities," said Larry Appel, CEO and president of The Fresh Market. "According to the USDA, more than 41 million people in the United States lived in food insecure households in 2016. We commend the dedication of our guests and team members in the Huntsville market as they help in the fight to end hunger insecurity and support fresh, affordable options through their generous donations."
The seven Alabama stores together exceeded market expectations for food drive results, raising over $22,500 for charities in Alabama communities. The Fresh Market's Huntsville store at 4800 Whitesburg Drive was solely responsible for $4,132 of the funds raised, translating to three pallets of staple food supplies, which will be delivered to The Salvation Army on October 19. These donations will be delivered in the form of food boxes with enough food for an individual or family for three days. All items in the food boxes are shelf stable and non-perishable.
"The success seen in Huntsville is a tribute to the generosity of our guests in this community," said Bobby Haines, district manager at The Fresh Market. "Our hope is that these donations can help enhance the daily lives of our Huntsville-area neighbors and continue to give back to those less fortunate."
The 1-3-5 Food Drive is an extension of the specialty grocer's commitment to community involvement. Through ongoing donations by The Fresh Market and guests, their stores donated more than $48.2 million worth of food in 2016. Additionally, the company has helped provide over 10 million meals to hungry children across the country as a result of their ongoing partnership with No Kid Hungry. For more information on The Fresh Market's charitable partnerships, please visit https://www.thefreshmarket.com/about-us/community-involvement.